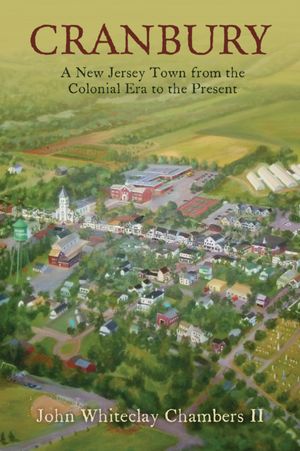 This is just a friendly reminder that the library is selling copies of resident John Chambers book, Cranbury : A New Jersey Town from the Colonial Era to the Present.
The price for the book is $29.95 with discounts for purchase of multiple copies. The books can be purchased by CHECK ONLY during regular library hours.
All proceeds from book sales go to Cranbury Landmarks, Inc.